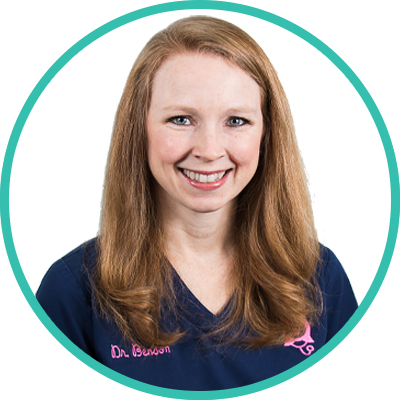 DR. BENSON
Dr. Anna Benson is a board certified pediatrician committed to providing the highest standard of care for children. She received a Masters in Health Administration with a focus on the delivery of quality patient care. She then completed medical school and a pediatric residency in Charleston, South Carolina. Dr. Benson is married with three children.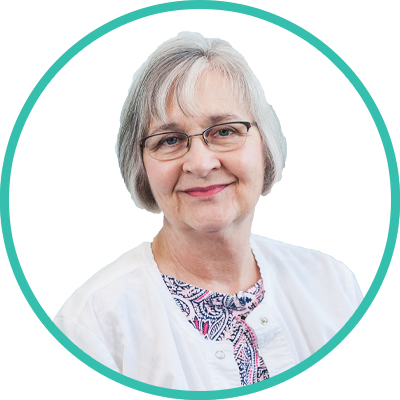 NANCY DERR
Nancy is been a registered nurse for 44 years, having graduated from the University of Delaware in 1975. Much of her nursing career has been in the fields of public health, pediatrics, neonatal intensive care, and most recently, Well Baby Nursery at East Georgia Regional Medical Center. In 1977, after working in NICU with a human milk bank, she began to focus her career on helping babies to get life-giving milk. After successfully breastfeeding her own children she understood that although human milk is amazing, breastfeeding is challenging. She earned her IBCLC Certification (International Board Certified Lactation Consultant) in 2007. Having left EGRMC, she now owns her own business. She has helped countless mothers to breastfeed and looks forward to helping many more babies and mothers in the future.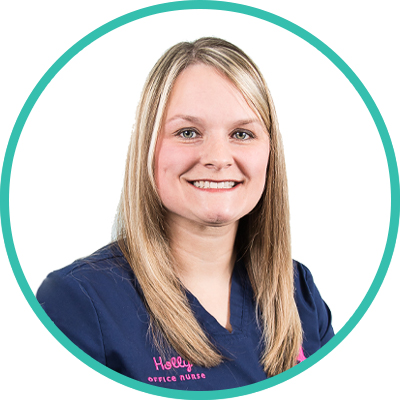 HOLLY NESMITH
Holly has been a pediatric nurse since 2006 and joined the Mama Doc family in 2015. She works as a pediatric nurse and also in the billing department. Holly is married to Jason and has one daughter, Kinslee. In her spare time, she enjoys spending time with her family and working on embroidery and vinyl projects.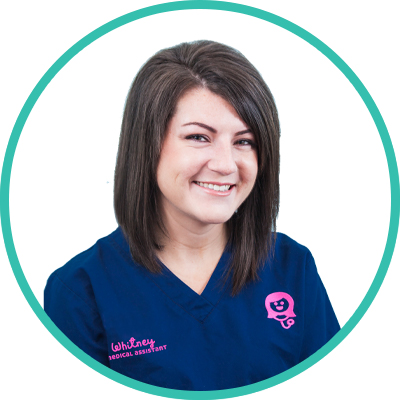 WHITNEY CROFT
Whitney is a Medical Assistant at Mama Doc Pediatrics. She loves children and has wanted to work in pediatrics since she was a small child. Because she does not have children of her own yet, she enjoys babysitting when she can. Whitney is current;y working towards taking her certification exam and in her spare time loves to shop, cook, spend time with girlfriends, and sing. She even auditioned for American Idol in 2011!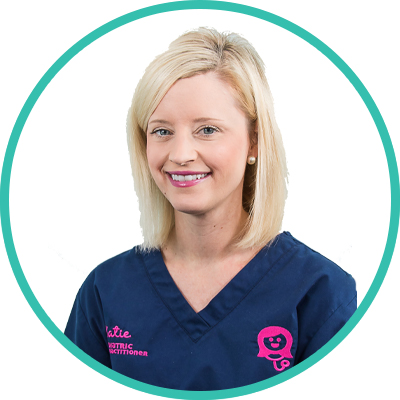 KATIE MARUCCO
Katie is a board certified pediatric nurse practitioner. She received her Bachelor of Science in Nursing at the University of Illinois in Urbana-Champaign and her Master of Science in Nursing at Rush University in Chicago. Katie and her husband, Charlie, have lived in Statesboro for the past several years and enjoy raising their son in such a friendly, charming community. Katie truly enjoys providing the best care to all of the Mama Doc children and their families.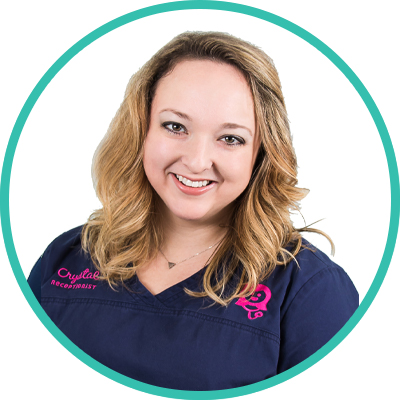 CRYSTAL DALGARD
Crystal is a Mama Doc Medical Receptionist and has been with the Mama Doc family since 2017. Crystal is married to Zachary and has one adorable little boy, Jozy. During her free time, she likes to spend time doing photography.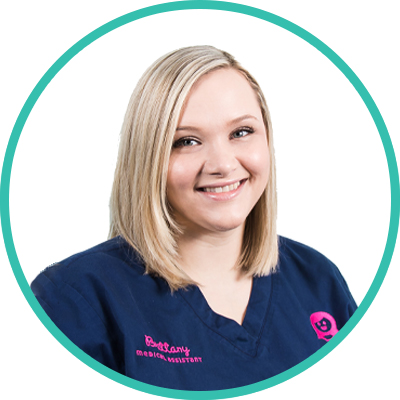 BRITTANY DELOACH
Brittany has been a Certified Medical Assistant with Mama Doc Pediatrics for 4 years. She and her husband, Joey, have 2 beautiful daughters. In her spare time she enjoys traveling, spending time with her family, and furthering her education to gain admission into the Physician Assistant Program at South University Savannah.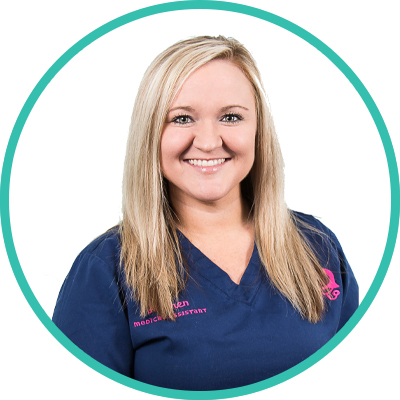 LAUREN RUSTIN
Lauren has been with Mama Doc Pediatrics since January 2018. Before joining Mama Doc Pediatrics, she worked at Southern Family Medicine for 3 years. She is married to John and they have one daughter, Millie Kay. She also has 2 Pomeranians, Graycie and Ella. In her spare time she enjoys hanging out with family and friends and going to the beach.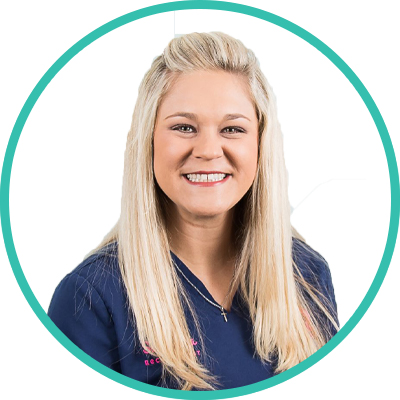 SAMANTHA COLLINS
Sam works as a Medical Receptionist at the Mama Doc front desk and has been a part of the team for almost 4 years. Sam is married to Chase and has 3 children, Coleman, Emmie Raye, and Swint. During her spare time Sam enjoys spending time with family and friends.