Mission
Our mission at Mama Doc Pediatrics is to keep your children happy and healthy by providing excellent and compassionate care to both parent and child.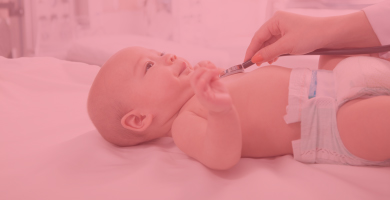 Babies
From prenatal consults to regular developmental checkups and vaccinations, we will follow your new baby to make sure they stay happy and healthy.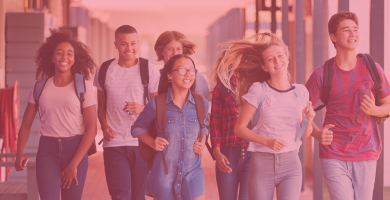 Teens
Mama Doc providers specialize in pediatric healthcare unique to teens including preventive counseling, screening and providing evaluation and treatment for a spectrum of learning and behavioral disorders.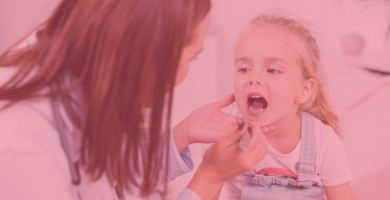 Services/Specialties
- Prenatal & Pediatric Consults
- Preventive Health Checks
- ADHD
- Adolescent / Teen Medicine
- Same Day Sick Visits
- Immunizations
- Sports Physicals
- Ear piercings
Mama Doc has board certified pediatricians located in Statesboro, Georgia, and is currently accepting new patients, newborns to teens. In addition to general office visits, we offer newborn nursery services, emergency room consultation, and general pediatric admissions at East Georgia Regional Medical Center in Statesboro, Ga.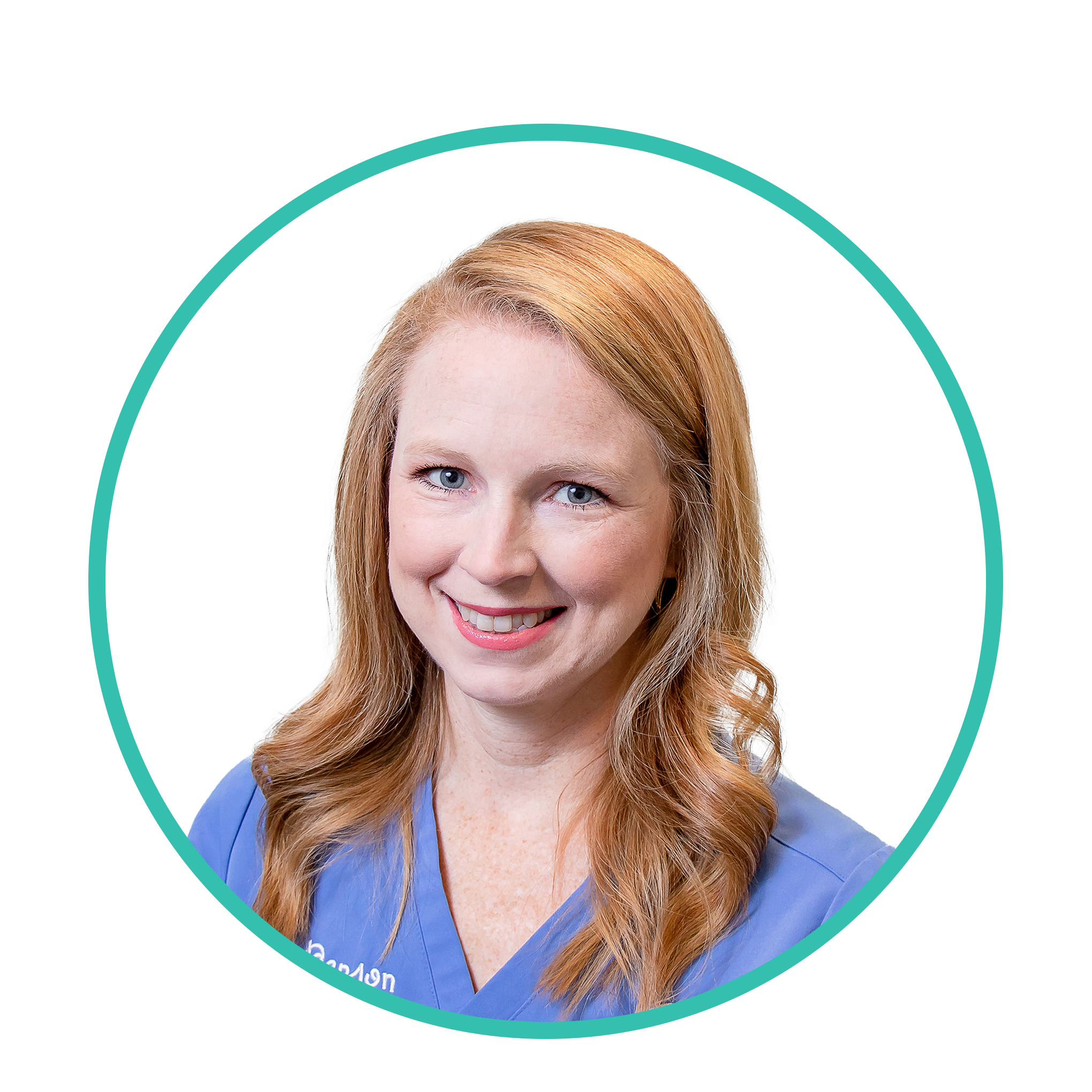 Dr. Anna Benson
Board Certified Pediatrician
Dr. Anna Benson is a board certified pediatrician and joined our office after living in Charleston, SC where she completed medical school and a pediatric residency. She comes to Statesboro with her husband, Robert Benson, who is a native of Statesboro. They have two small children, and Dr. Benson is excited to join the community she has come to know and love over the past several years.
Dr. Benson also completed a Masters in Health Administration with a focus on the delivery of quality patient care. She is committed to providing the highest standards of care for your child. Whether you are a first time parent or a parent pro, she takes pride in being available with a listening ear and practical advice to help your growing family.
We can't wait to hear from you!
Please email us with any questions you have or if you'd like to schedule an appointment with us!